It was a very long stressful weekend for me. My poor little niece that had surgery 3 weeks ago has been in and out of the hospital ever since with a multitude of new illnesses. She is currently out again :) and my internet is actually connecting so I am finally getting to post. My laptop uses a different internet then this crappy Hughes Net, but it only works at the kitchen table. Not the most comfortable place to sit for several hours at a time and even in there its more the speed of today's dial up. If any Internet companies are out there listening we country folk need help!!! LOL My area is getting more and more populated so I am crossing my fingers a different service will be out here within a year.
Anyway...guess you would like to see my new kit? Warning its huge at almost 200 MB! I have so many pictures of my family at the cabin in the Smokeys that I just had to make this kit.
Into The Woods 25% off for one week available at Pretty Scrappy, Digital Candy and Divine Digital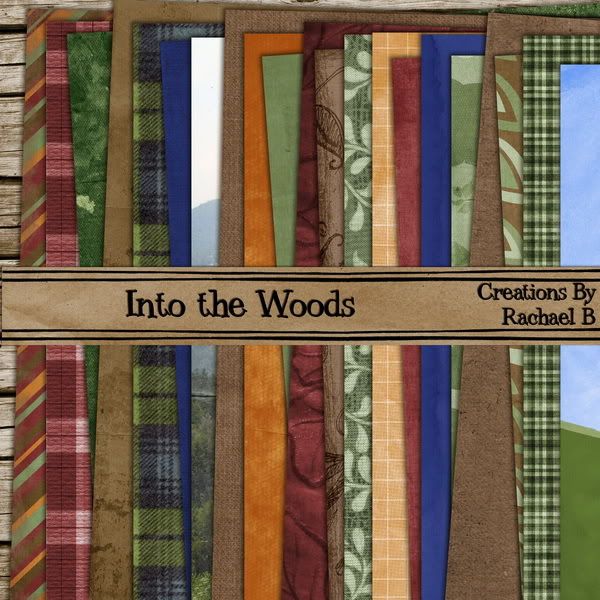 and the wonderful quick pages that my Creative Crew helped with. Free with purchase at Pretty Scrappy until 3-3-09
This kit can just be used for so many different layouts. My Creative Crew has some inspiration for you. (so many that I limited it to my favorites but you can see all of them over on the side slideshow)
Cheri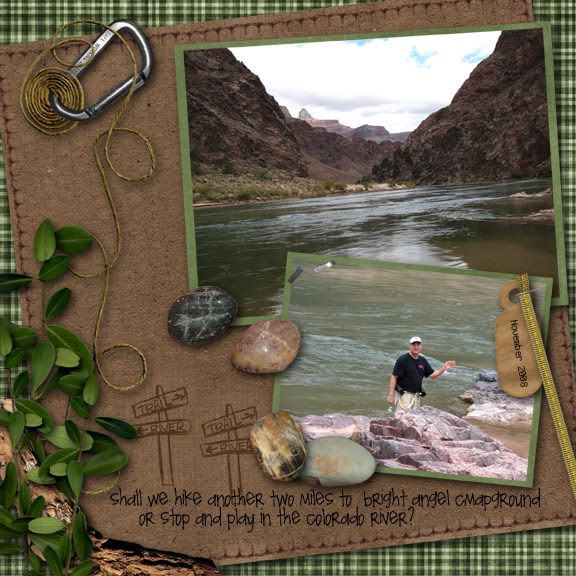 Lee
His
Cora
Kelly
Stephanie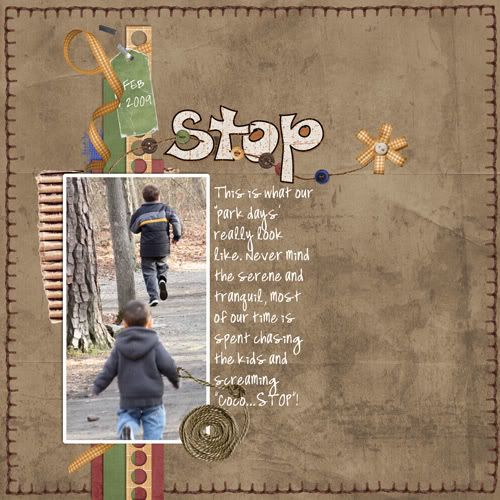 Lori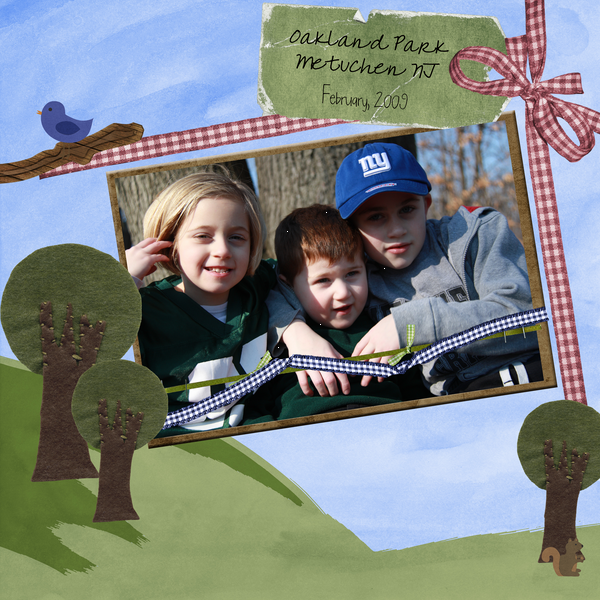 Wendy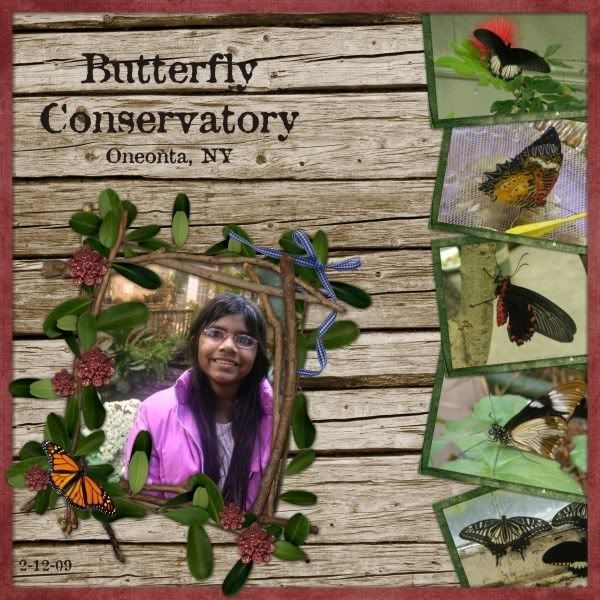 Claudia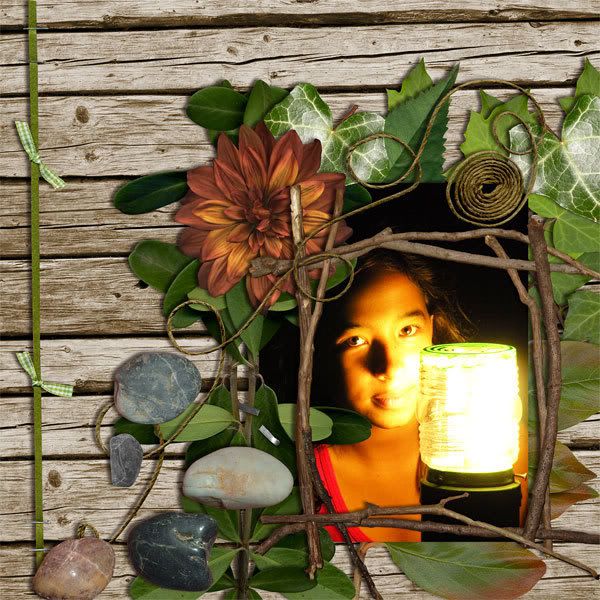 Deanna
and mine :)
Only one week until Pretty Scrappy's Birthday!!! I'm so excited! I have so much planned :)
Also Digital Candy's Buy This Get That is this Friday. You buy the kit and get a matching album for free! How great is that?
Of course I have a little goodie for you :) Pages created by Lori and Cheri