I'm trying a new posting tool today please forgive me if it looks funny. I've been sooo sick these last few days! Alex decided to pass on his tummy bug (don't you just love that part of having kids) I am slowly getting back to normal, but of course I am way behind my schedule. Sigh so much to do so little time :( Read on for my news from the last few days...
New Kit!!! Juicy Pop is so full of fun and vibrant colors :)
Includes 21 Papers 40+ Elements and 4 (3 Recolored) Alphas
Once you get your hands on this kit you wont be able to stop scrappin! It's just too much fun :)
and thanks in part to my creative crew (yes they have been renamed due to the very large size of the group) you can get this QP set free at Pretty Scrappy until 2-17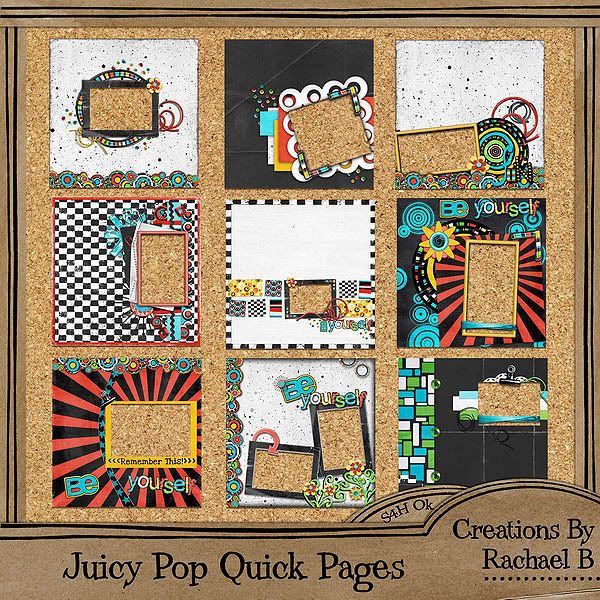 Here's some inspiration from the crew
LoriBear
Cheri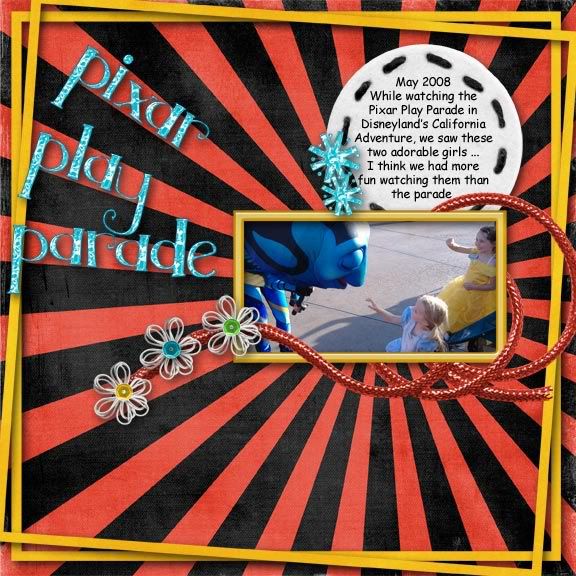 Claudia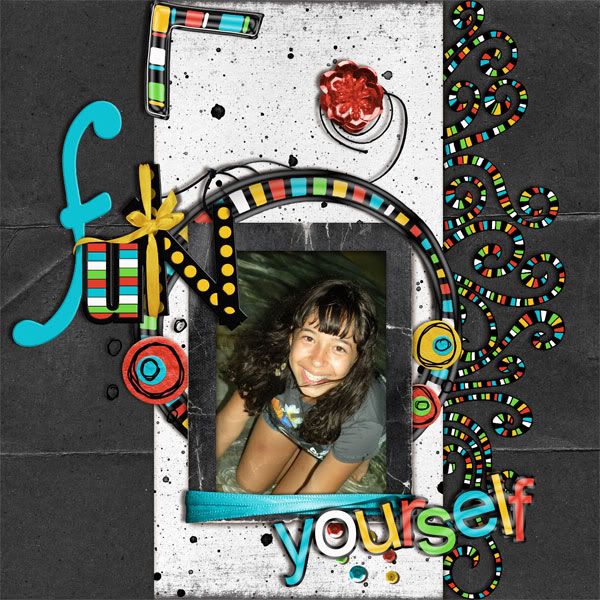 Irene
Kay
Melonie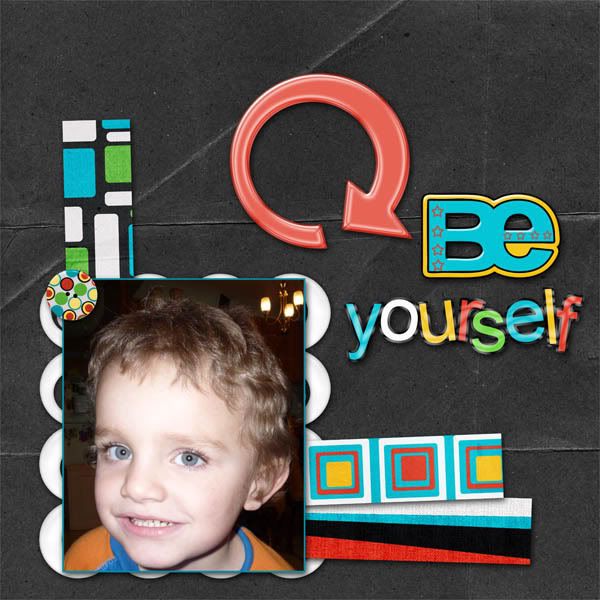 Kelly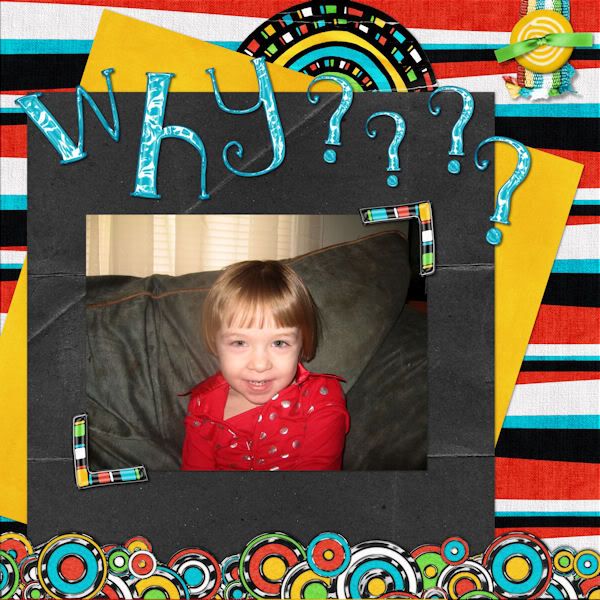 Lori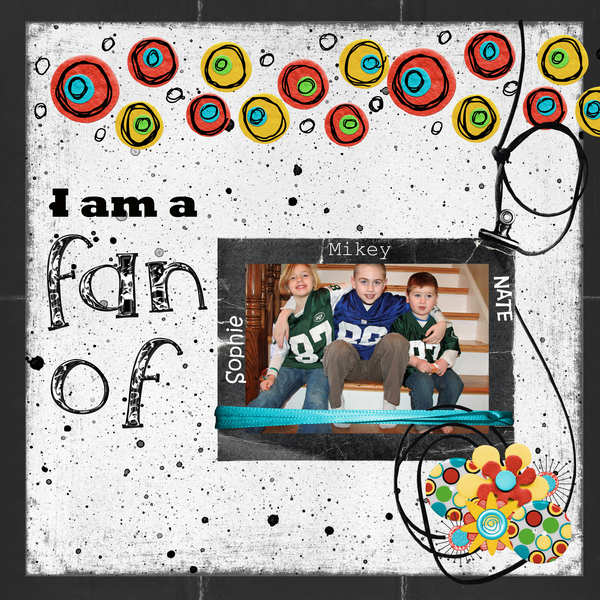 Lee
Mandy
Stephanie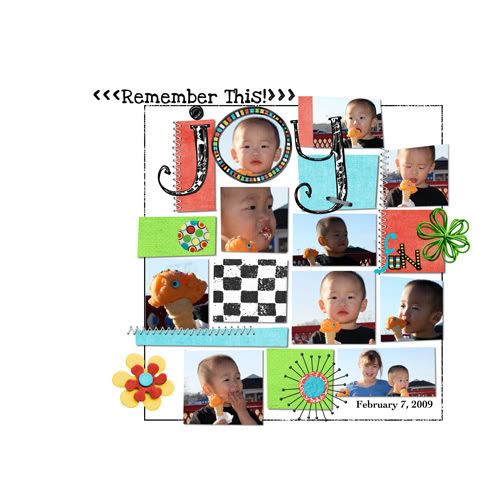 and me :)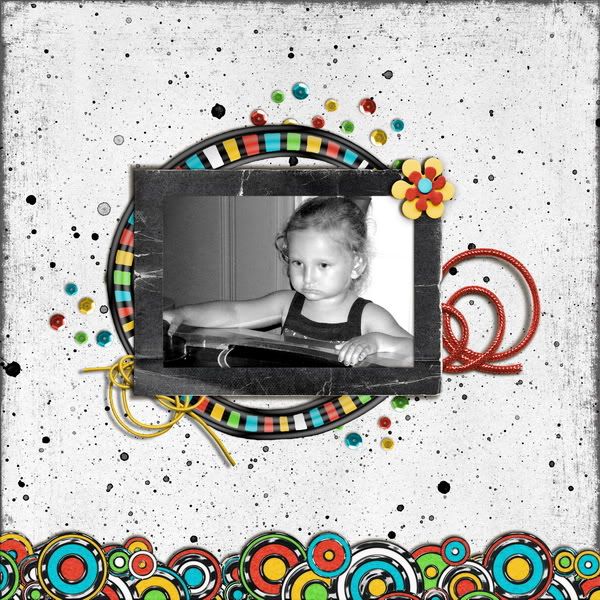 I won a contest at Digital Candy with this one :) My first time winning a layout contest!!!
Wow that's a lot of layouts and I didn't even get them all up!
Creative Crew- My call is now closed, but I am still sifting though all the responses and emailing people back. I will announce the final team later this week.
Its coming!! Are you ready?
Thanks to my Creative Crew each of my kits will now be offered during the first week with a QP set. As a special valentines present XOXO will have its free with purchase pages until the 18th of this month. Available at Digital Candy and Pretty Scrappy. (We aren't allowed to do our own specials at Digital Candy so the free sets will only be offered on occasion there, but they can always be found at Pretty Scrappy)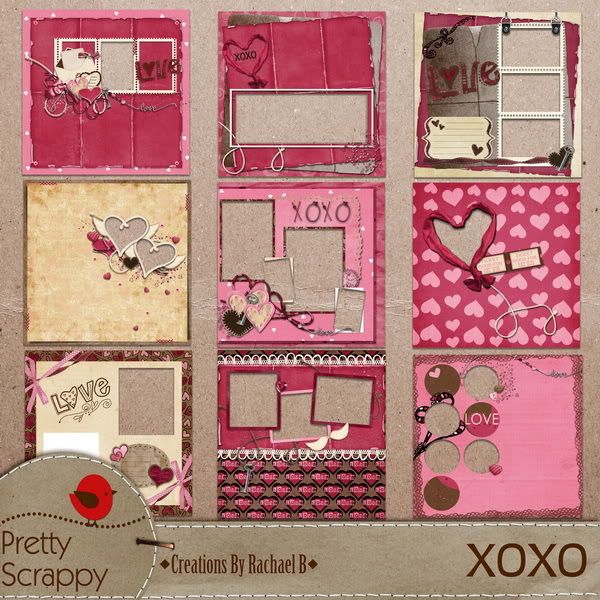 I have a little treat for you today to celebrate my new kit (page by Melonie)
See you later this week with a few goodies and my Creative Crew announcement.